---
---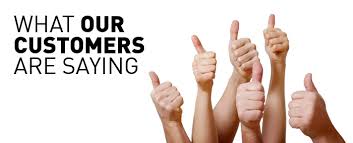 Da Sn - "When my wife and I were fighting - We went to Mark O'Reilly who taught us that communication was key. He taught how to talk to each other."
ArHu - "When I was unsure about things - Mark O'Reilly helped me find the answers"
ChJU - "Mark O'Reilly - he is great"
ArJu - "Definitely recommend Mark O'Reilly. He's incredible."
AmSn - "My husband and I were always fighting over finances and other things - Mark O'Reilly taught us how to communicate clearly with each other."
RayJax - Mark truly cares about people and wants to help. He will help you get to the places you need to be and walk along side you while you are there to find the way through it. All the while helping you look to God for guidance. Thank you Mark!