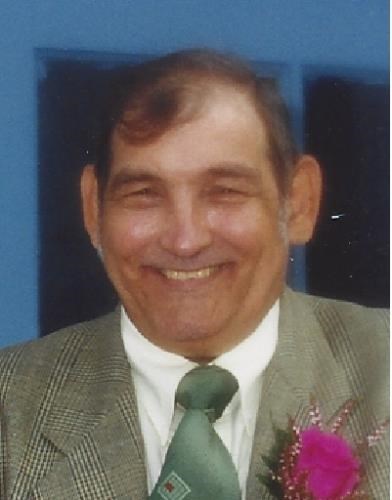 Jerry Snow 1943 - 2010
Jerry served his country in the U.S. Army. For many years operated "Scrap King" towing and auto salvage. Jerry was the last surviving child and sibling of both his biological (Duzan) and adoptive (Snow) families. He loved to hunt and fish in the Bitely Mi. area. He was a member of the Roger B. Chaffee Legion post #128 for 25 years. Jerry is survived by his daughter, Kerri Snow-Hugmeyer; son, Kevin Snow (fiance Amanda Whitsel); grandchildren, Arielle, Madyson, Christopher, Kathleen; ex-wife and best friend; Denise Snow; many in-laws, nieces, nephews; estranged sons, Jerry Jr, David, and Daniel and their families. Visitation will be Friday evening at the Funeral Home 4 - 7pm. Funeral services will be held on Saturday, Feb. 21, 11:00 am at the Funeral Home with Chaplain Mark O'Reilly officiating.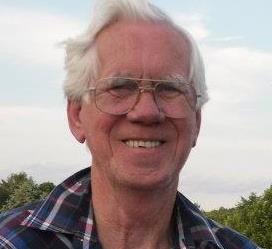 Lewis G. Vincent 1943 - 2017

When I sitting with Lewis we talked about many things, the repairs he loved to help with, his wife and their marriage, his family but his biggest concern was his sins, he asked me "Chaplain" My sins, (dear ones his biggest concern was "were his sins forgiven? He said, "I want to see my wife in Heaven".
I said to him "Lewis we can make sure they are and make sure you see your wife.
I read to him - John 3:16 – For God so loved Lewis that he sent His only begotten Son, So that if Lewis believed in Him. He Lewis would not perish but have everlasting life. Lewis and I prayed a simple prayer – that I would like to ask you today if you do not know for sure like Lewis, if you were to die today you know beyond a shadow of a doubt you will go to heaven.
Lewis wanted this for his family as well – He wants to see his family again, to spend eternity with them. Services will be held at the funeral home, and a private grave side service will be officiated by Chaplain Mark O'Reilly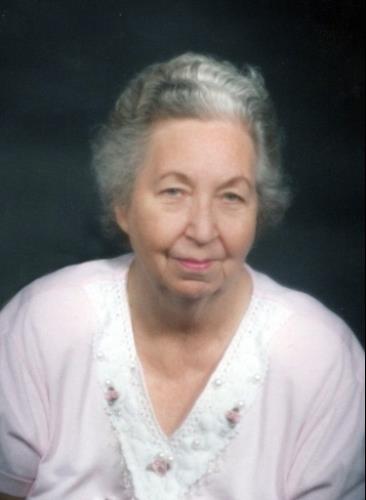 Shirley Weston 1933 - 2020

Shirley Ann Weston passed away July 13, 2020 at her home. She was born January 27, 1933 in Kalamazoo, Michigan to the late Roy and Mildred (Robinson) Homan.

She was preceded in death by her husband, Robert Lewis Weston, Sr. on July 4, 2002 and her parents.

She is survived by her children, John Treptow, Mary Ann VanNuys, Cindy Weston, and Robert Weston, Jr.; grandchildren, Sue, Mildred, Rachel, Rebecca, Zabrina, and Sierra; great-grandchildren, Cayley, Damion, Christopher, Carter, Elizabeth, and Mildred's six children; one great-great-grandchild; and sisters, Virginia Heitmann and Betty (Robert) Morehouse. Service will be held at the Funeral Home with Chaplain Mark O'Reilly officiating.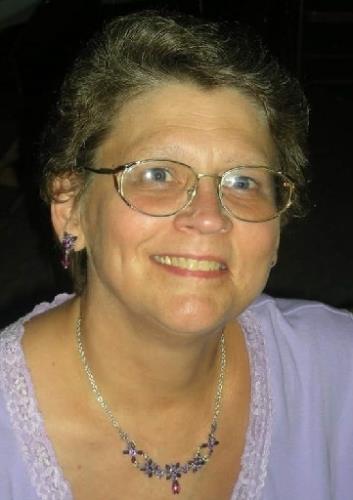 Denise Snow 8/7/1955 - 6/25/2020

Denise F. Krutel-Snow, 64, passed away on Thursday, June 25, 2020 from injuries sustained in an accident at home in September 2019. She was preceded in death by her parents, Chester J. Krutel and Elizabeth A. Pietrowicz; sister, Kathleen Lamb; brother, Christopher Vekas; niece, Kathleen Anderson; nephew, David Anderson. She will be lovingly remembered by her children Kerri Snow-Hugmeyer; Kevin Snow (Amanda Whitsel); grandchildren, Arielle Hugmeyer, Madyson, Christopher and Kathleen Wilkinson; siblings, Sue (Paul) Trebesch, Diane (George) Anderson, Steve (Sue) Krutel, Joan (Joe) Conant, Beth (Larry) DeBruyne, Ray (Donna Toppel) Krutel; many nieces, nephews, and cousins. Friends may meet the family at the Funeral Home on Sunday, June 28, from 2 until 5 P.M. with a reception to follow. As Denise had wished cremation has taken place and a family burial service will be held at the Lilley Township Cemetery at a later date with chaplain Mark O'Reilly officiating. Those who wish may make memorial contributions to The Phoenix Society for Burn Victim Services.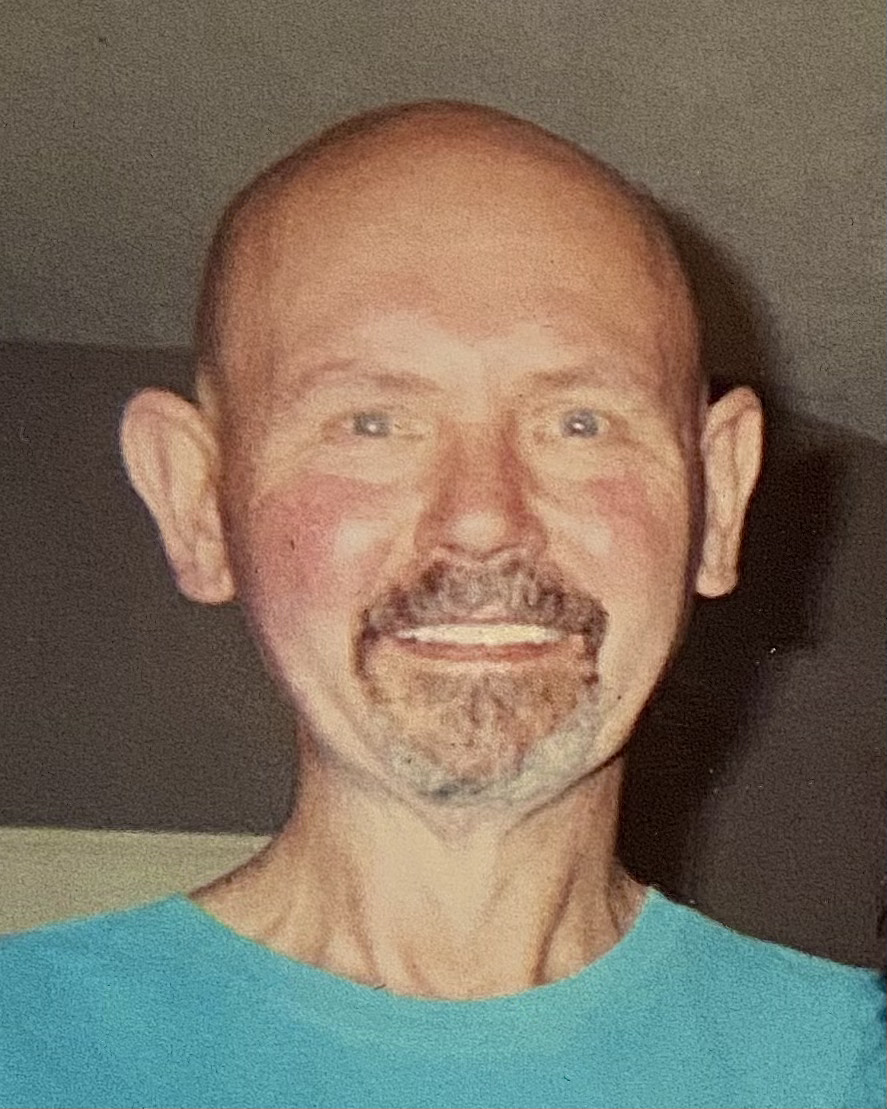 Calvin Louis VerDuin 1/20/1959 - 3/27/2021

Cal went home to the lord this past Saturday to rejoin his parents. He was a man who could light up a room with his laughter and bring a smile to your face. Cal grew up in Croton Michigan with his mom and dad where he learned a love of fishing, the outdoors, and animals. His heart always had room for loved ones and he left an impression on everyone he met. Eventually, he moved to Grand Rapids Michigan where he met his first wife Mary L., and had 2 children which he adored and cherished. Mary L. pushed him to work for Auto Value as a truck driver for over 20 years.
After he left Auto Value he moved to Sparta Michigan and settled down with his wife Melinda Knapp to raise a cat and a dog together, and live out his retirement peacefully. His love grew more and more as he was surrounded by all of his family including his grandchildren and great-grandson.
Cal was preceded in death by his father, Kenneth Lambert, and his mother, Dorothy Lambert. He is survived by his ex-wife, Mary L., and current wife, Melinda Knapp; his 2 children, Mary F. (Tobias) and Devyn J. (Casper); his stepchildren, Jason Knapp (Kenna), and Brandon Knapp (Elyssa); 10 grandchildren, Ayden, Elijah, Dylan, Madeline, Adain, Seleah, Isaiah, Nehemiah, and Noah; and 1 great-grandson, Greyson.
Services for Cal will be held at Hessel-Cheslek Funeral Home, Sparta on Thursday, April 1, 2021, at 11:00 AM with Chaplain Mark O'Reilly officiating. The family will meet visitors for one hour prior to the service beginning at 10:00 AM. In lieu of flowers please make donations to the family during this difficult time.